What we have done is awesome. What we can do together will be hotstuff.

Delivering hot ideas backed by proven marketing strategies to India's leading BFSI brands since 2001.
hotstuff medialabs is a 360° communications agency that caters to India's leading BFSI brands, delivering off-beat ideas backed by proven marketing solutions, and channel management strategies. Based in Mumbai, the agency houses integrated services under one-roof for advertising, films, and event services of every kind and scale.
ADVERTISING FILMS DIGITAL EVENTS MICE MARCOM CONSULTING


We have had a long-standing association with hotstuff. At SBI General, we ensure that our creative ambition is aligned to the core message and business objectives. To achieve this, we often depend on our creative partners. hotstuff is one such partner we rely on when it comes to ideating as well as executing creative thoughts for our campaigns, launches, and promotional activities. It's always been a pleasure working with this bunch of young and creative minds who are not just enthusiastic and full of ideas but also very humble and dependable. Wishing many more laurels and milestones to the hotstuff team.
hotstuff is one of the must have creative agencies for any marketeer. Their strong go-to market approach help us get compelling creative communications to brand and business problems. They are a bunch of high-energy professionals, ready to deliver good work in good time. I always found them as my extended team with a sense of shared goal mindset.
hotstuff has been a valued partner in many of our projects. They bring to the table a huge bundle of energy, enthusiasm, and insights, which in most cases takes the brief and output a notch up.
hotstuff truly believes in and demonstrates innovative thinking and execution, whether it comes to communication or event management. Always good to have a partner who pushes themselves to think different.
hotstuff has the ability to truly deliver hot stuff in the creative arena. We have enjoyed working with them on campaigns and films and wish them all the best.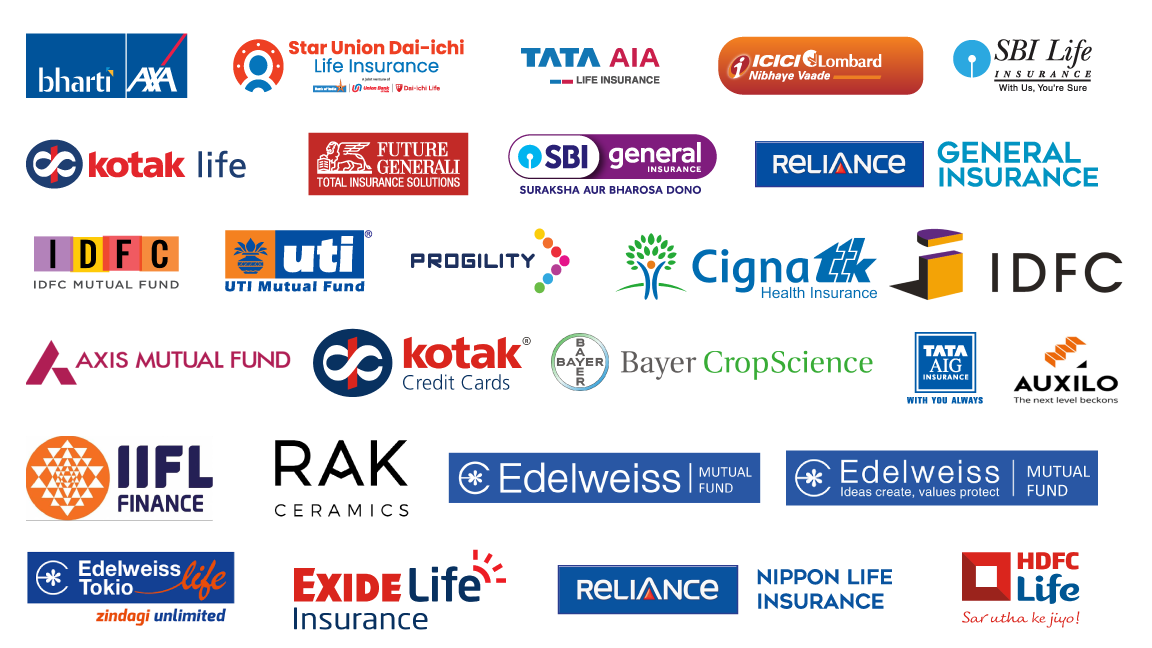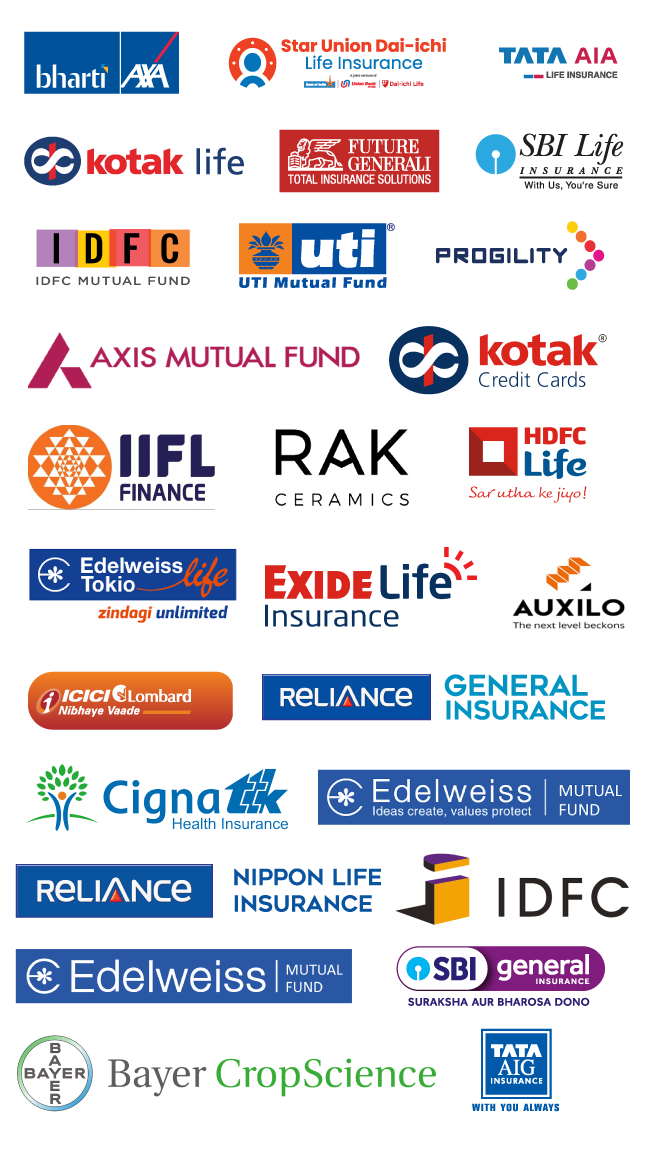 We are known for our unconventional thinking and have always garnered acclaim with concepts backed by quick execution for mainline, B2B, and digital campaigns in multiple formats.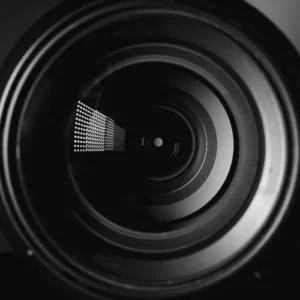 We are a unique boutique with end-to-end film production capabilities under one-roof, which allows us to boost campaign performance with quicker TAT and active-innovation round the clock.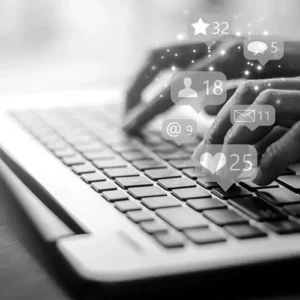 We think digitally leveraging innovations for campaigns and creative infotaining content of every kind. Our strong research and analytics teams help shape insights that give every campaign effort the right direction.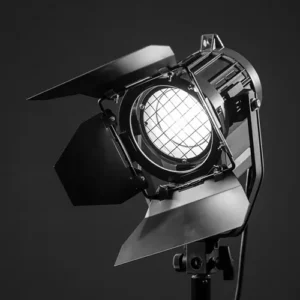 We create experiences through thematic showcases, hi-tech stage production, world class performances and more. Our end-to-end event creation services have left its mark in over 50+ cities around the world.